CATEGORY "B" МКПП
Оценка: 5, Голосов: 4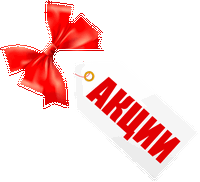 An action will be held in honor of the 45th anniversary of the society of motorists!
cars with a maximum weight not exceeding 3,500 kilograms and the number of seats, in addition to the driver's seat, does not exceed 8 seats
including:
- training rub.
- entrance fee of BOA 50 rubles.
- BOA membership fee 50 rubles.
Additional classes in driving during training group category "B" - 30% discount


We also recommend:
tel.: +7 (8112) 79-45-00
tel.: +7 911 697 96 85
Viber +7 911 697 96 85

fax: +7 (8112) 79-45-11
e-mail: spa@oldestatehotel.com