DRIVING SCHOOL - GROUP SET

Evening group classes are held with 18.00 to 20.00 - 40 working days (Mon, Tue, Wed, Thu)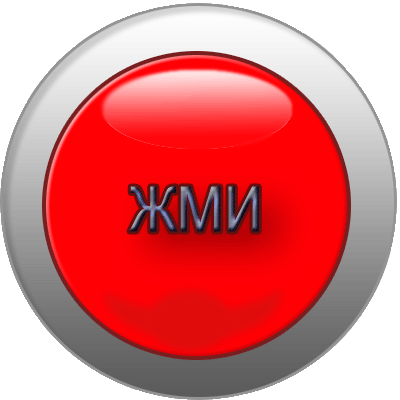 Weekend group
Morning group
classes are held from 10.00 to 12.00 - 40 working days

NEW YEAR'S DISCOUNTS! & nbsp;
Self-propelled engine control engine operator (boatmaster of a small boat)
Driving school PROO VOA glad to welcome each of you!
After the reorganization, we open our doors to all who wish to study in category "B".
Based on our many years of experience, we will give you the knowledge necessary to pass the exam in the traffic police and beyond.
✔ "Learning to drive a car (automatic transmission and manual transmission), restore lost skills, additional classes, help with traffic rules after depriving a driver's license, providing a car for an examination in the traffic police, an individual approach to each student.
✔ "The quality of training is provided by the best teachers and instructors of the city.
✔ "Own race track and convenient location for classrooms
⚠ "!! ATTENTION !!!" ⚠ + Groups are recruited daily +
Nice price. A payment is provided.